Charlotte is North Carolina's largest city and was named in honor of the wife of King George III in 1798 when it was founded. For lovers of history, its long historical roots can be understood as you take a self-guided tour on the liberty walk and try to understand Charlotte's role in among other things the American revolution. With major museums, great shopping places, and a world-class dining experience, Charlotte has something for everyone.
You have decided to visit this beautiful city either for business or pleasure one thing is for sure, she will never disappoint you. There is no shortage of attractions in this vibrant cultural scene. To move around you will require a car and 14CARS.com is yours to go site to get to compare the prices for all the car rental companies offering their services there and get one that will be the best for you. You can either rent a car at Charlotte airport or other locations outside the airport.
With your luxurious car already reserved and luxurious because hey, you are in Charlotte! And your bags are ready, now let's head to Charlotte and see how you can explore her in 5 short days.
Day 1
Nazcar hall of fame
For racing enthusiasts, this high-octane theatre is a must-visit. It features a wide projection screen with surround sound. Other exhibits give visitors the scene look at how teams prepare for races.
Billy graham library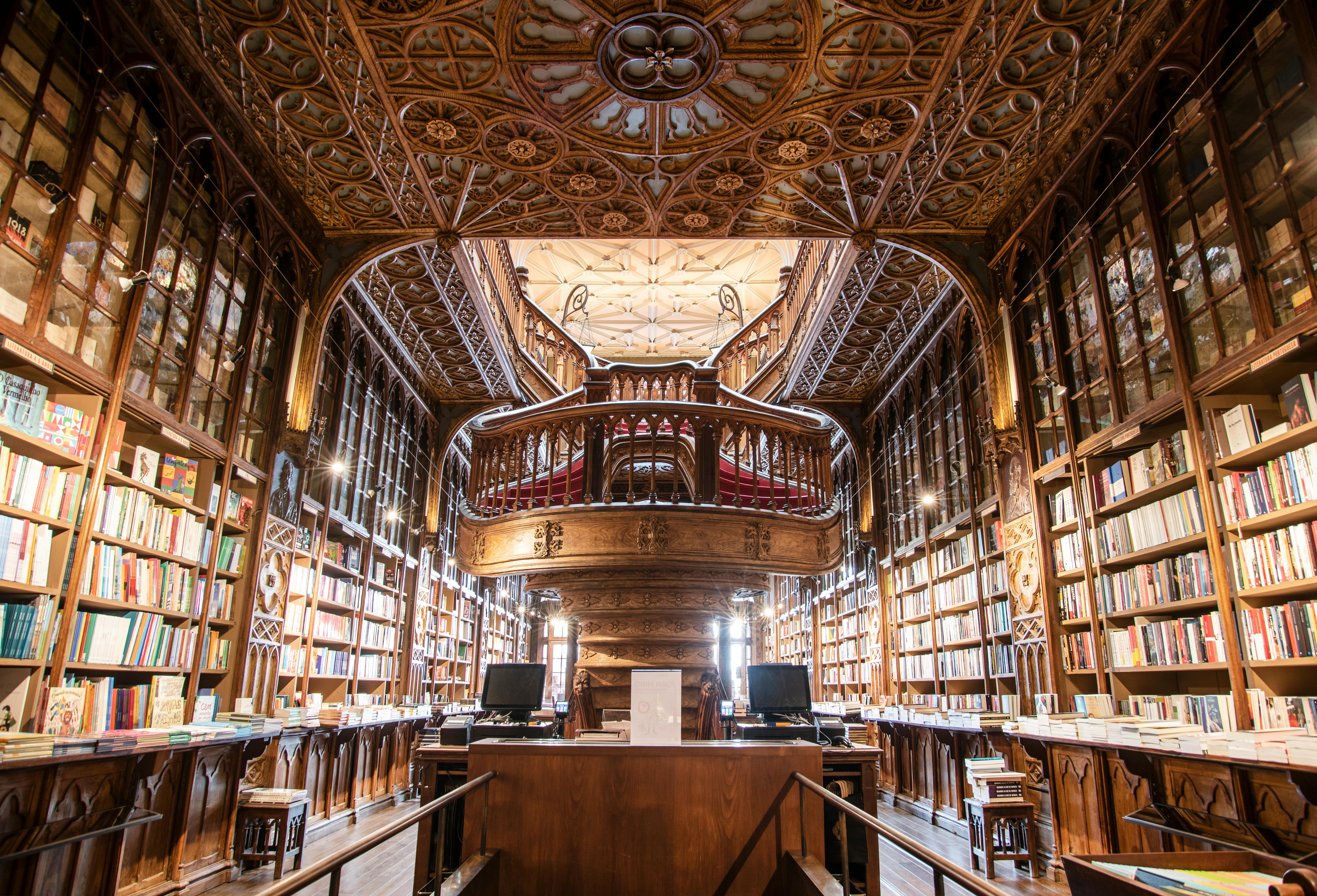 Here visitors can learn about Billy Graham, the television pastor. You can expect to see the home he lived in when he was 9, his library, and his family memorabilia.
Discovery place
This is a museum that allows visitors to learn about the world and science through the senses. It has activities that guests of all ages can enjoy. The immersive experience of the IMAX theatre, where one can shrink and be small enough to travel through a human body is a major attraction.
Carowinds
This is an amusement park sitting on 407 acres with plenty of fun things to do including rollercoasters, stage shows, and water rides. It has the world's tallest and fastest Giga coaster.
Day 2
Levine museum of the new south
The exhibits in this museum are focused on post-civil war southern history. You can run your hand through a pile of cottonseed, play the old-fashioned checkers and even visit a one-room farmhouse. Its exhibits focus on the change and influence of the southern culture.
Hendrick sports museum
Visit and get to understand the history of Hendrick motorsports, the inner workings of racecars as well as technology that NASCAR Cup Series teams use in preparing for a race day. There is also a store selling team-branded merchandise.
Uptown Charlotte
It's approximately 3.5 square miles and is not only home to the city's financial and business districts but also where you will find some of charlotte's and North Carolina's must-see attractions. Cultural landmarks, museums, and the Bank of America Stadium are some of the attractions you can expect.
US National Whitewater Centre
This is a man-made rapid that water enthusiasts can learn or test their skills. Paddle-boarding, canoeing, and kayaking are also available.
Day 3
Carolinas Aviation Museum
Exhibits here cover the history, technology, and evolution of air travel in America. Apart from private aircraft, the military craft is also displayed. Tours inside the planes are also conducted.
The Mint museum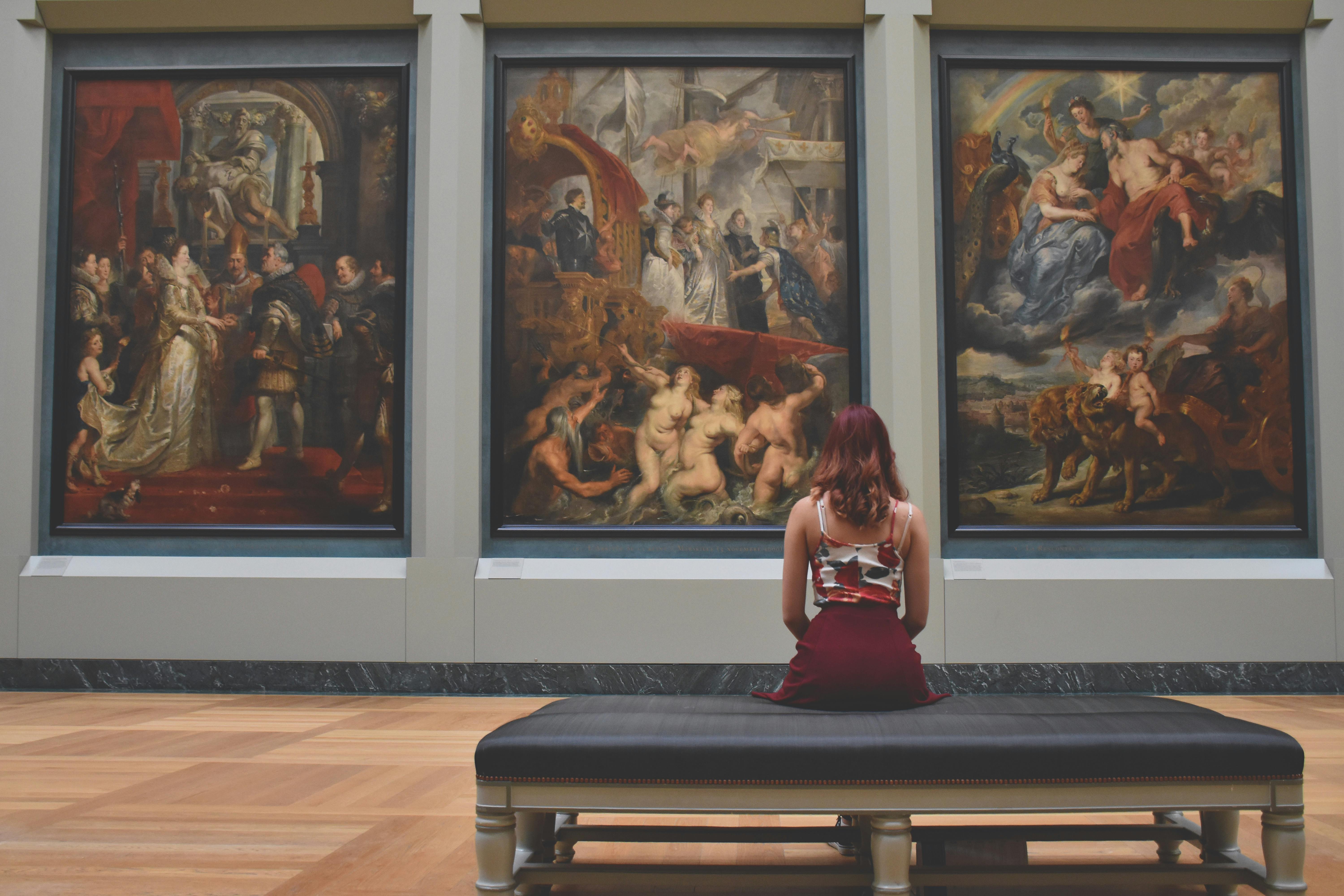 It is the first art museum in North Carolina. It has more than 2500 works of art, one of the largest collections in the country.
Freedom Park
Sits on 100 acres and has activities for everyone. There are sports activities, walking trails, and concerts among other activities.
Charlotte Museum of History
The museum contains a wealth of information about the city and its surrounding areas. You can tour the galleries, through the historic path gardens, and even see the 7-ton American Freedom Bell.
Day 4
Bechtler Museum of Modern Art
It includes works from some of the most influential artists of the mid-20th century. It also hosts music events throughout the year. It was designed by Swiss architect Mario Botta.
Historic Rosedale Plantation
This historic nine-acre plantation showcases how life was in the antebellum period. You can tour the house built in 1815, the historic gardens, and a blacksmith shop.
Daniel Stowe Botanical garden
Set on the banks of Lake Wylie 110 acre grounds is a conservatory to tropical plants and orchids and filled with plants popular in the late 19th and early 20th centuries.
Day 5
ImaginOn: The Joe & Joan Martin Center
It's the perfect place to visit for families. With a mix of educational programs, library services, and a theatre for children, it is ranked as the number one kid's library in the US.
Bojangles Coliseum
It is Charlotte's best-known concert and sporting venue. It hosts pop, rock, orchestras, and Broadway performances.
Latta Arcade
For shopping lovers, this one will be your favorite. Housing several shops and dining places. It will be a good place to wind up the charlotte tour and buy yourself a souvenir.
Conclusion
A trip down to Charlotte will not be complete without a little tinge of luxury. That is why on this five-day tour of the city you check out several US luxury cars for rent and get luxury car rental for yourself so that you move around in a way that you deserve. This five-day itinerary will give you a feeling of what Charlotte is.